Receptions
Country Creek Reception Hall comfortably seats up to 150 guests. An elevated stage with a gorgeous fireplace provide the perfect place and backdrop for the head table, to be viewed from any guest table. The dance floor is front and center for a great meeting spot between the stage and guest tables. Our lighted ceiling and twinkle lights along the walls create the perfect ambiance for your big day. Our reception space is easily transformable into your perfect fairy tale.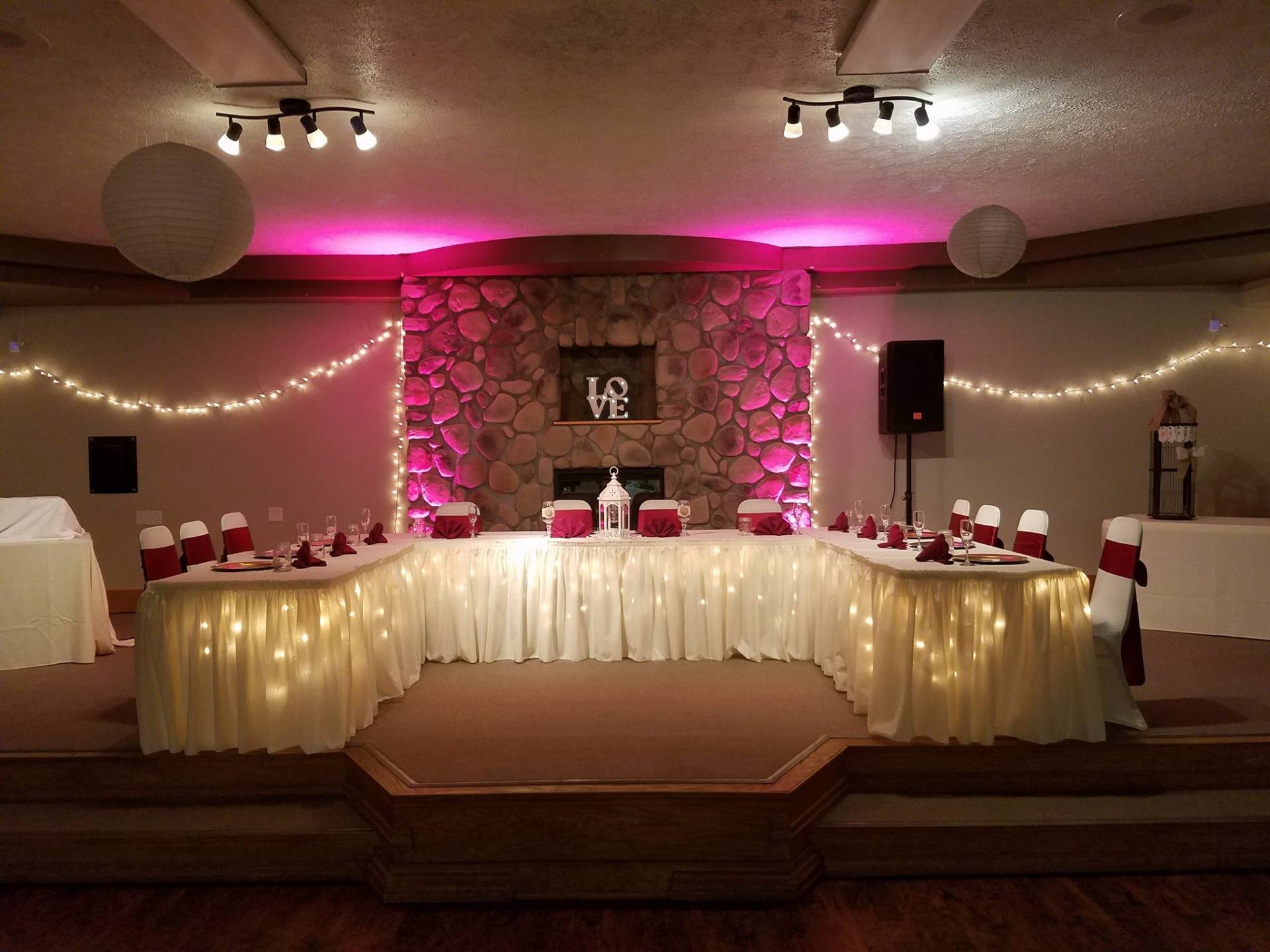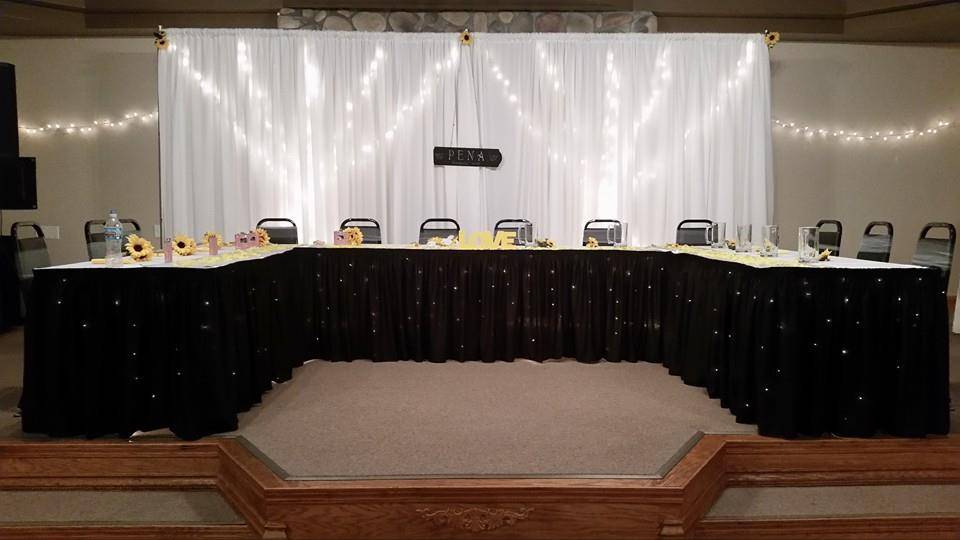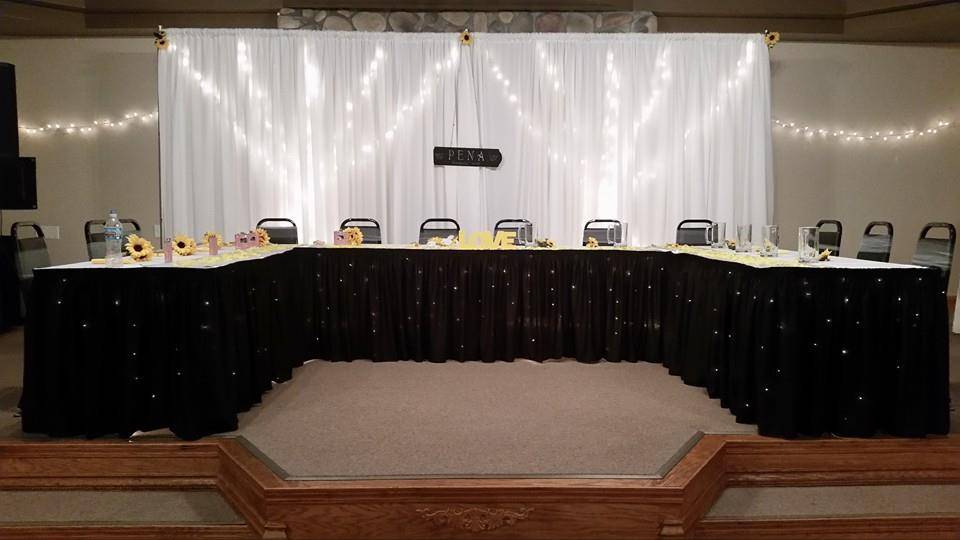 image-slider-with-thumbnail2.jpeg
image-slider-with-thumbnail3.jpeg
image-slider-with-thumbnail4.jpeg
image-slider-with-thumbnail5.jpeg
image-slider-with-thumbnail6.jpeg
image-slider-with-thumbnail7.jpeg
10422407_885553641510772_5403052467034960492_n (1)
40247169_1864258563640270_945530680777900032_n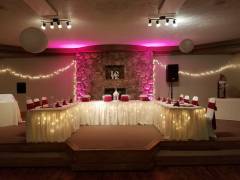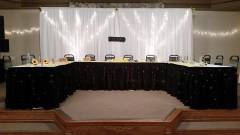 Gazebo
Our beautiful outdoor gazebo located just steps from the back patio, nestled perfectly in nature. A backdrop of mature trees and a field of wildflowers sets just behind the gazebo for picture perfect moments just waiting to happen. A quiet country feel without the long dirt road drive.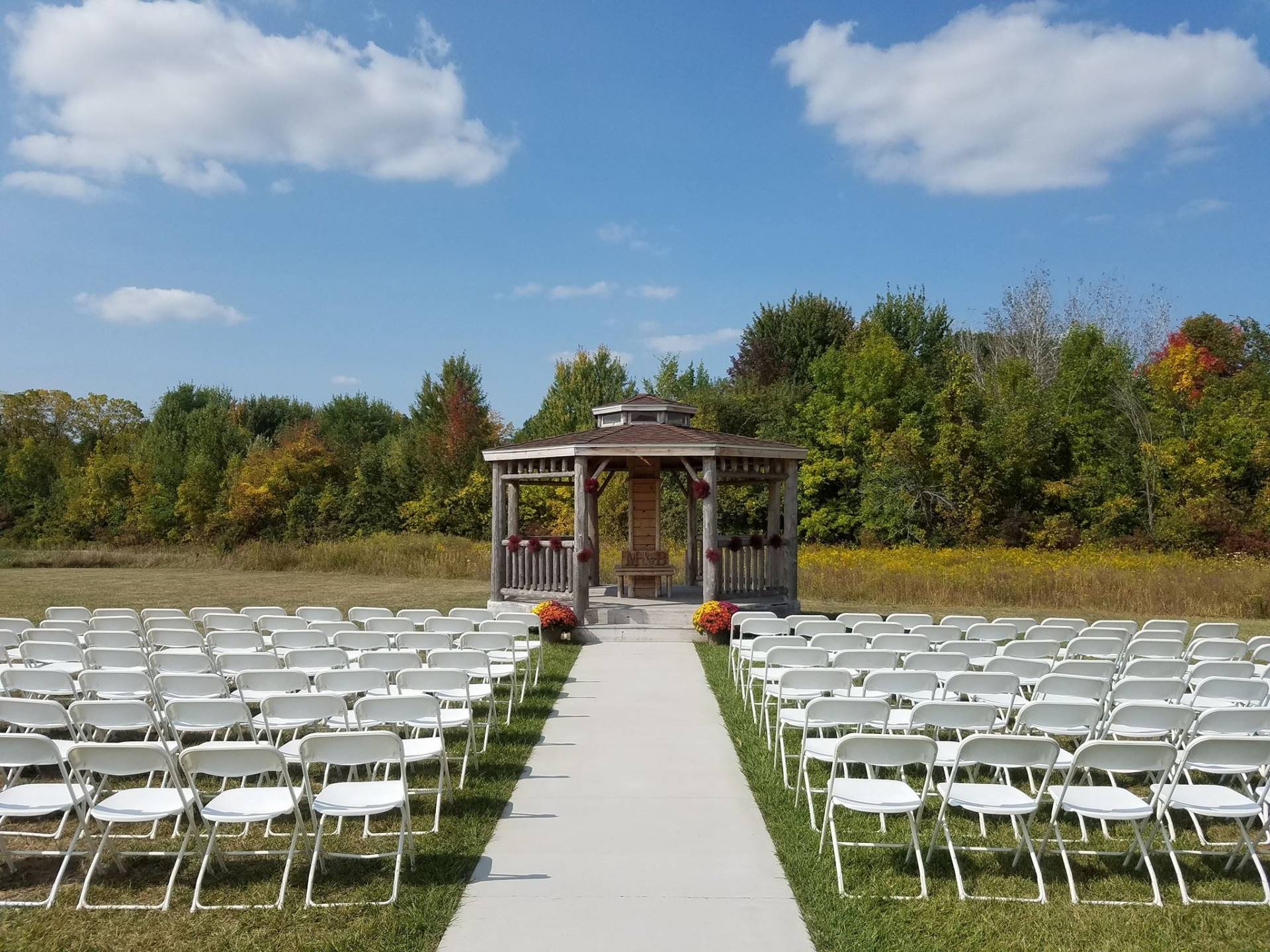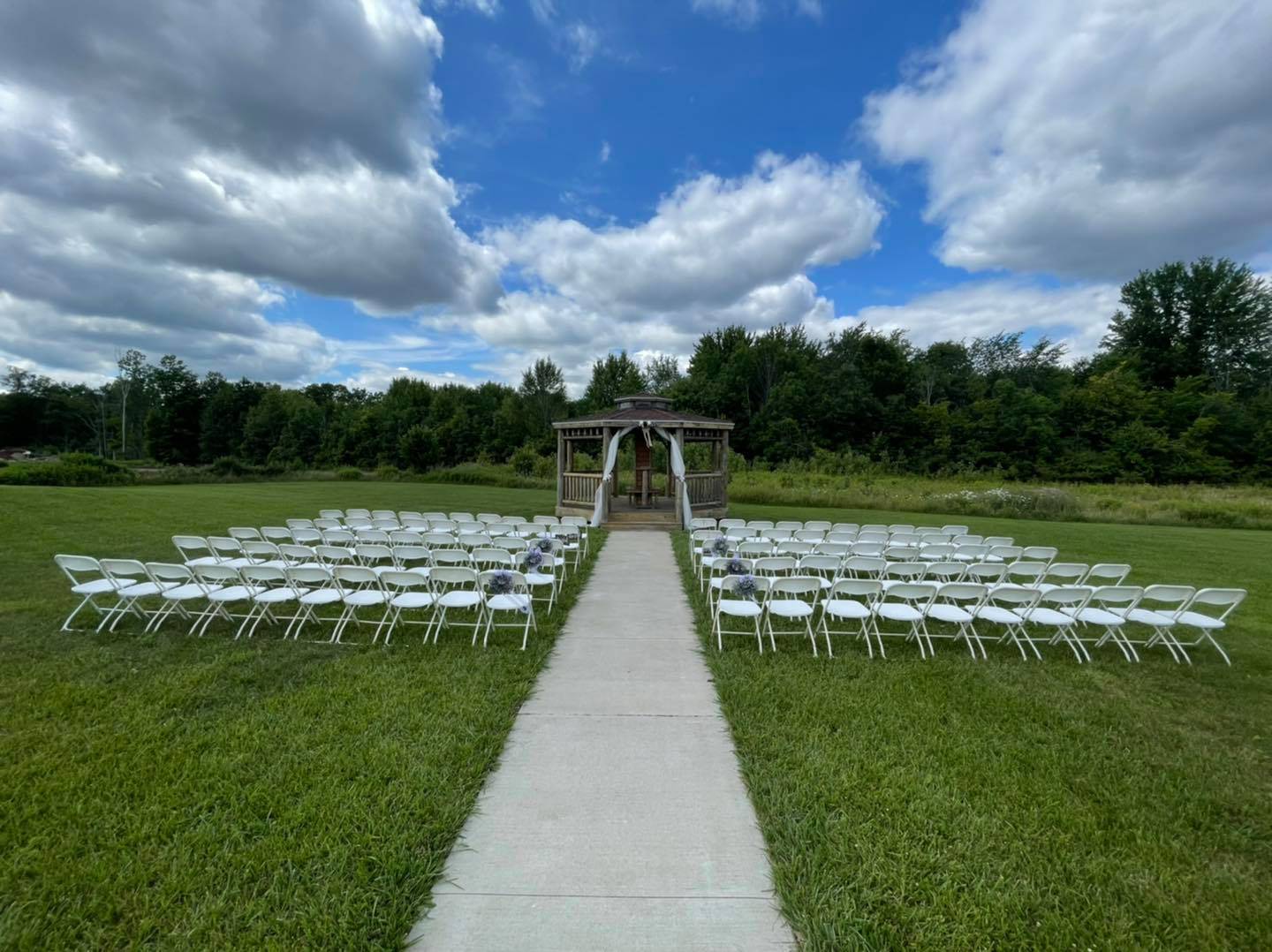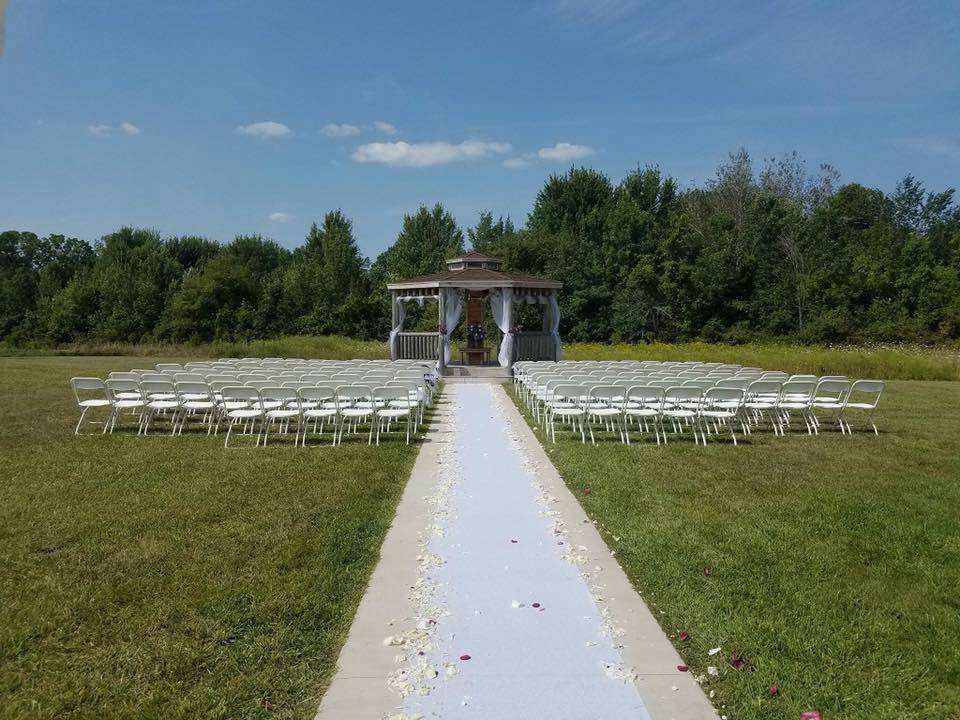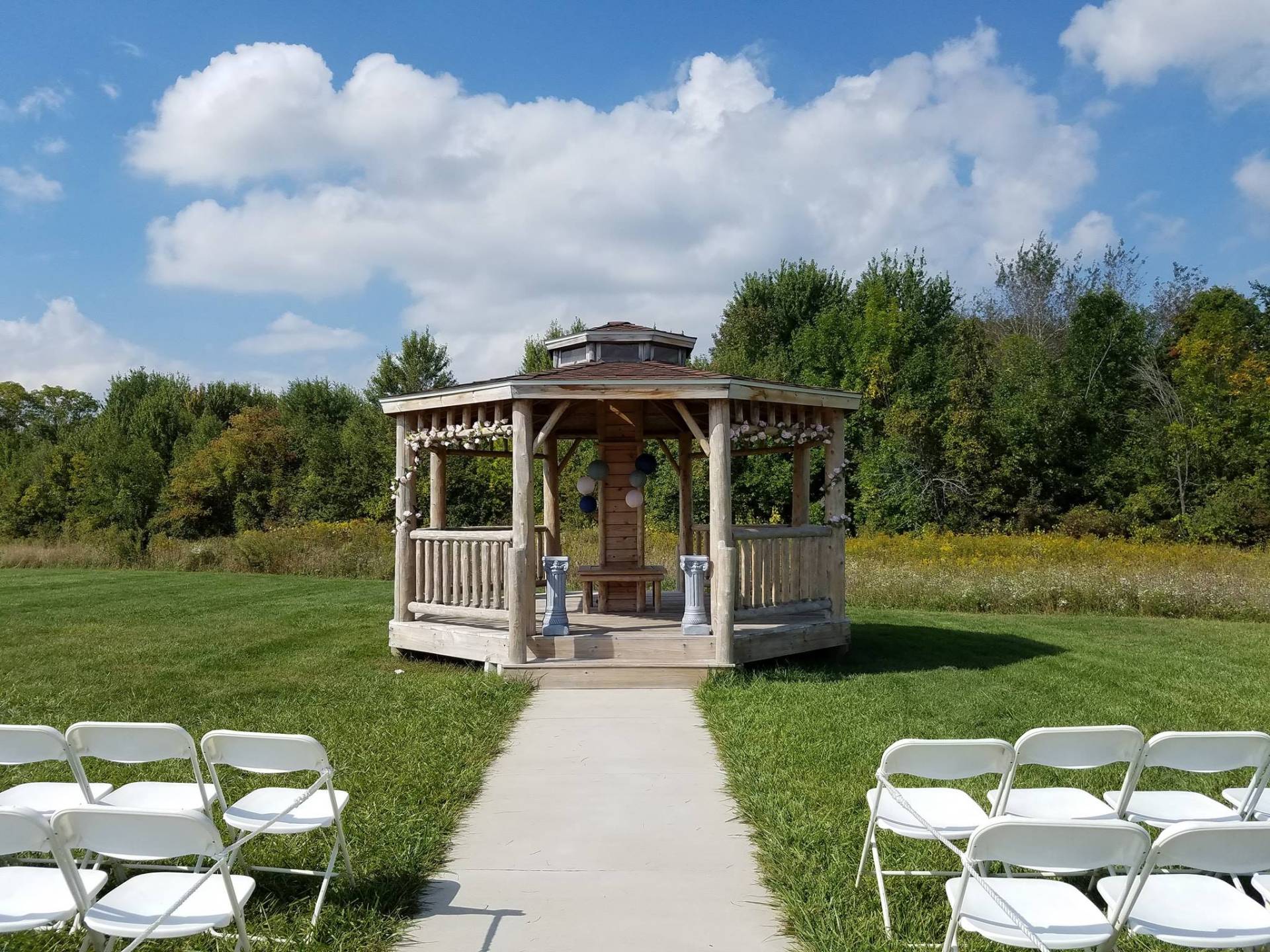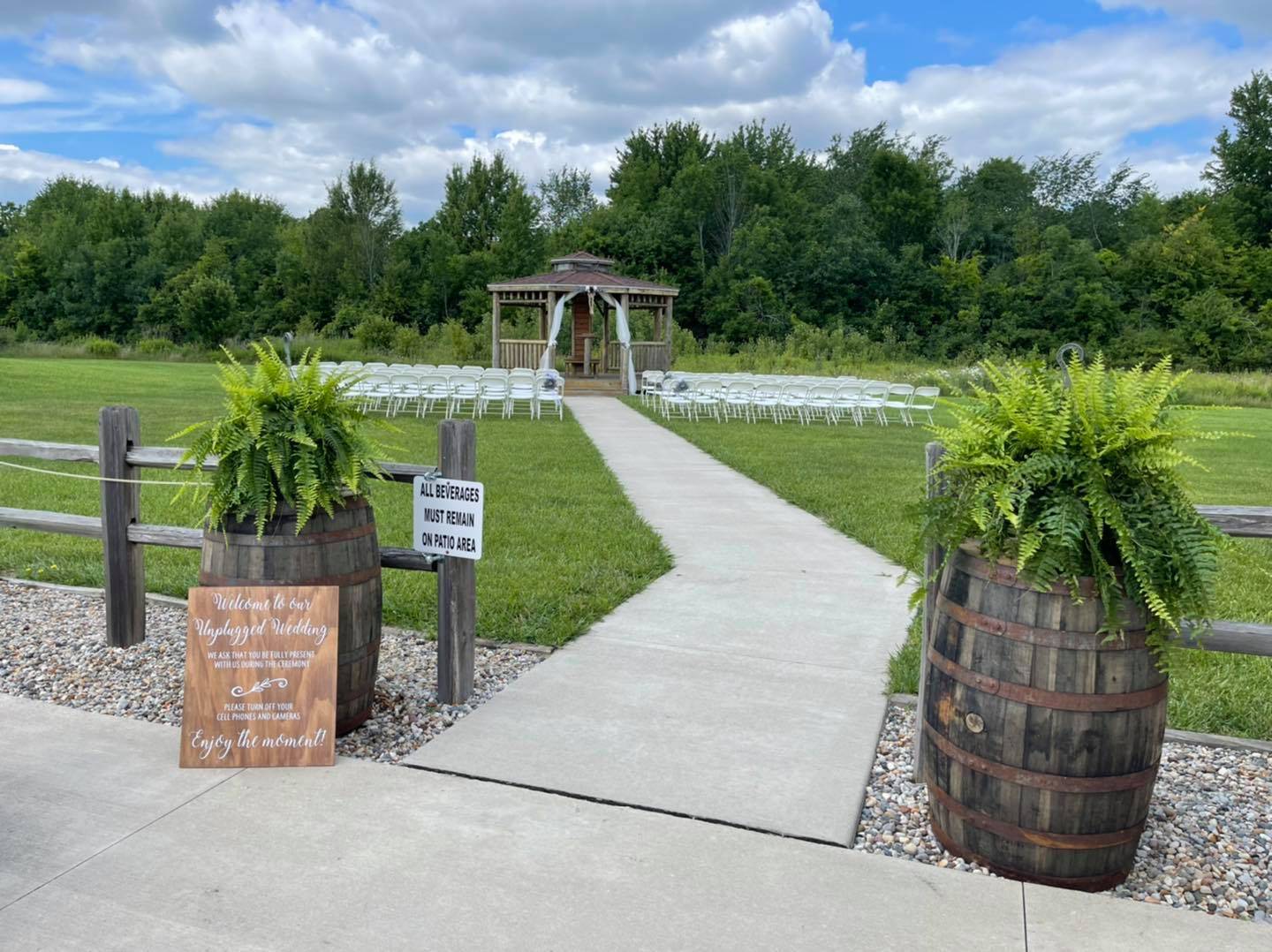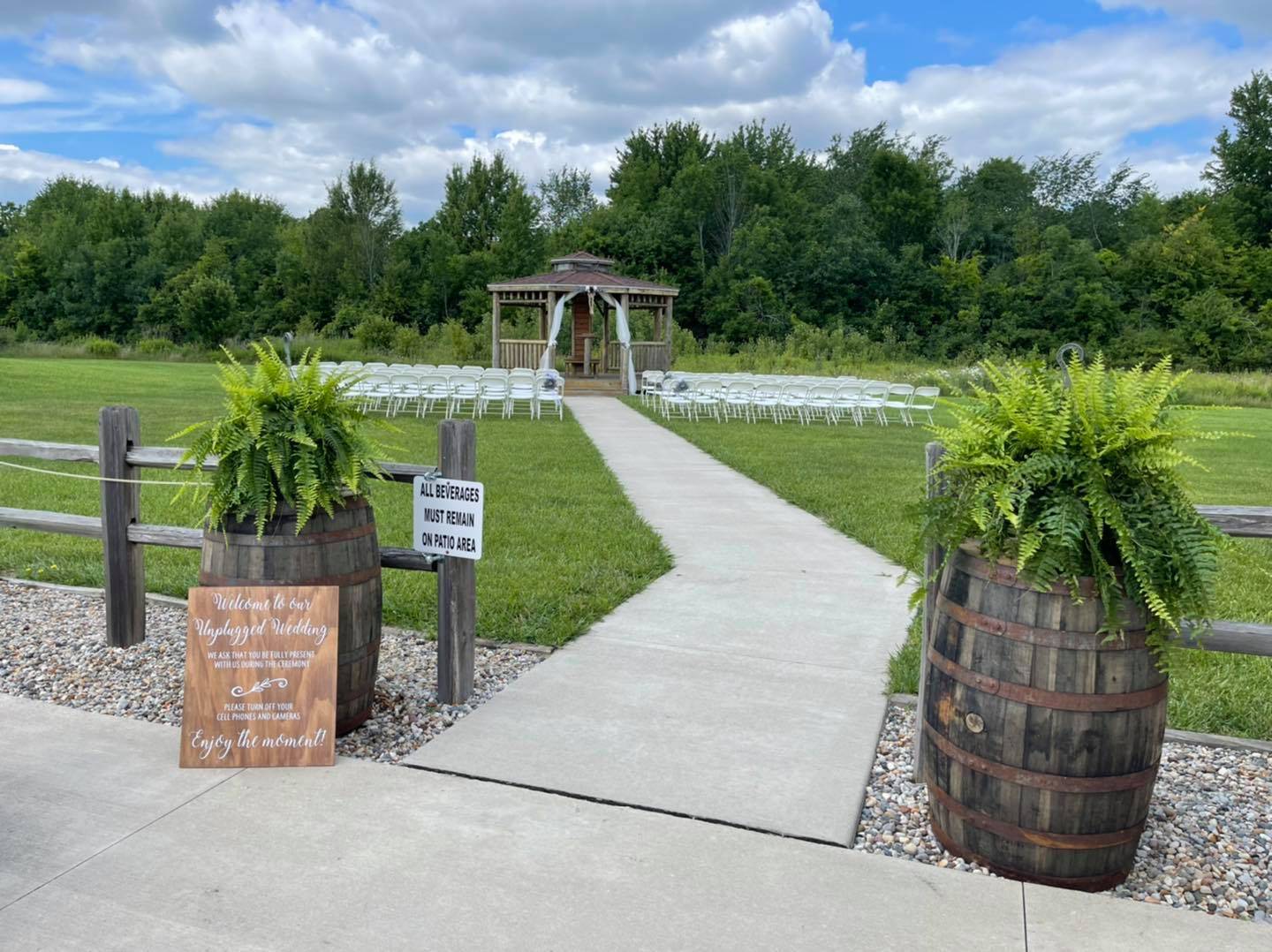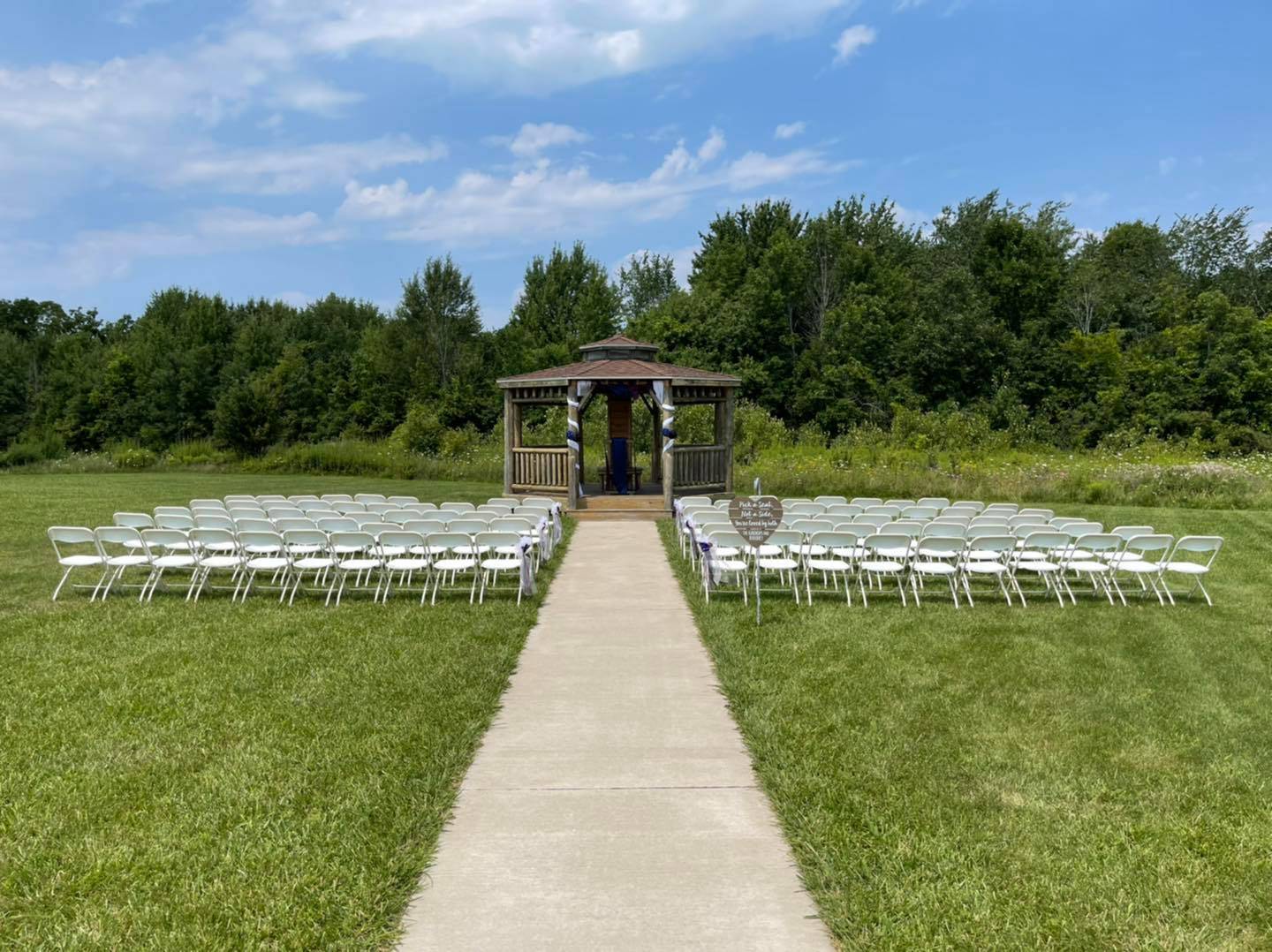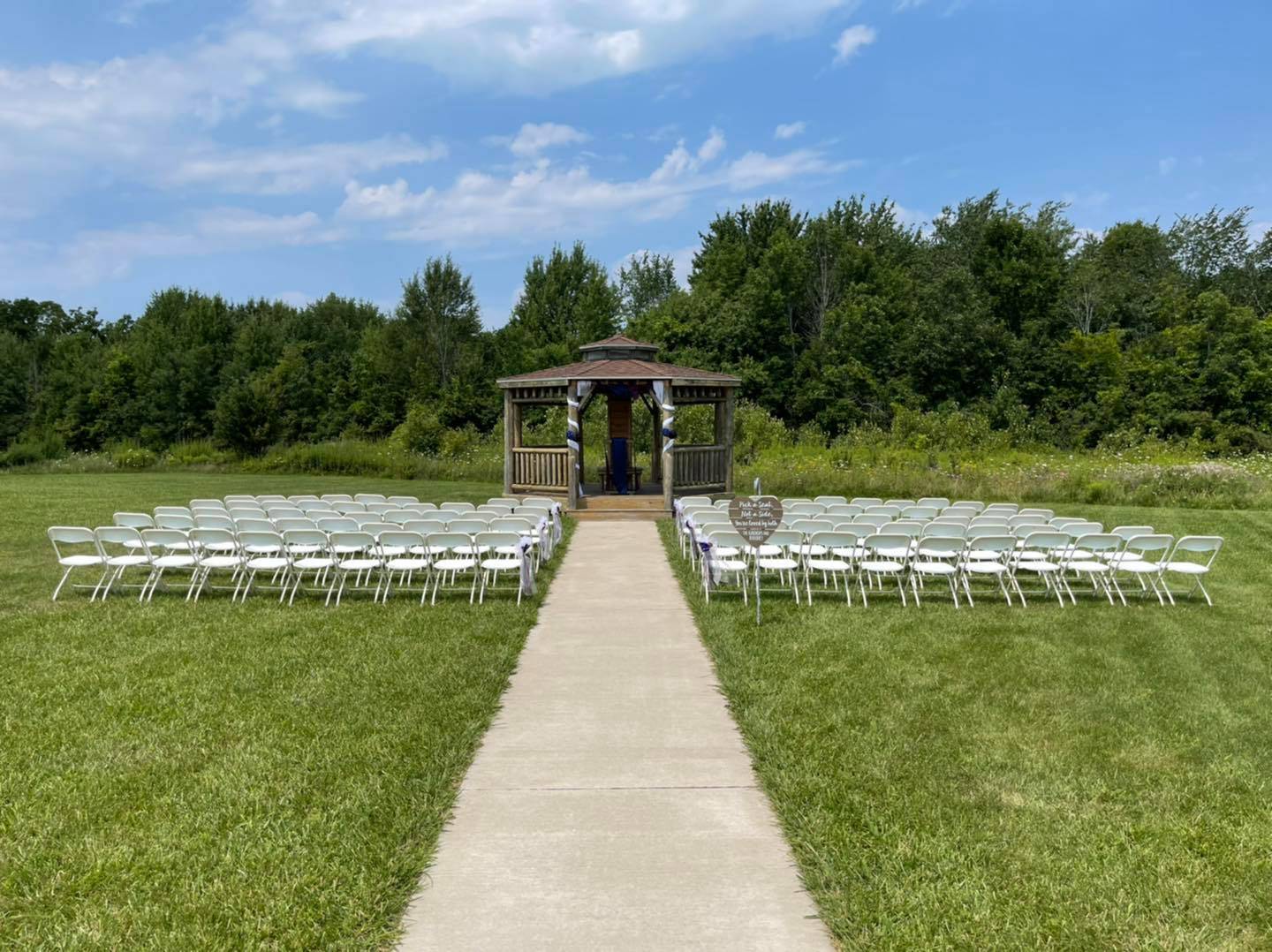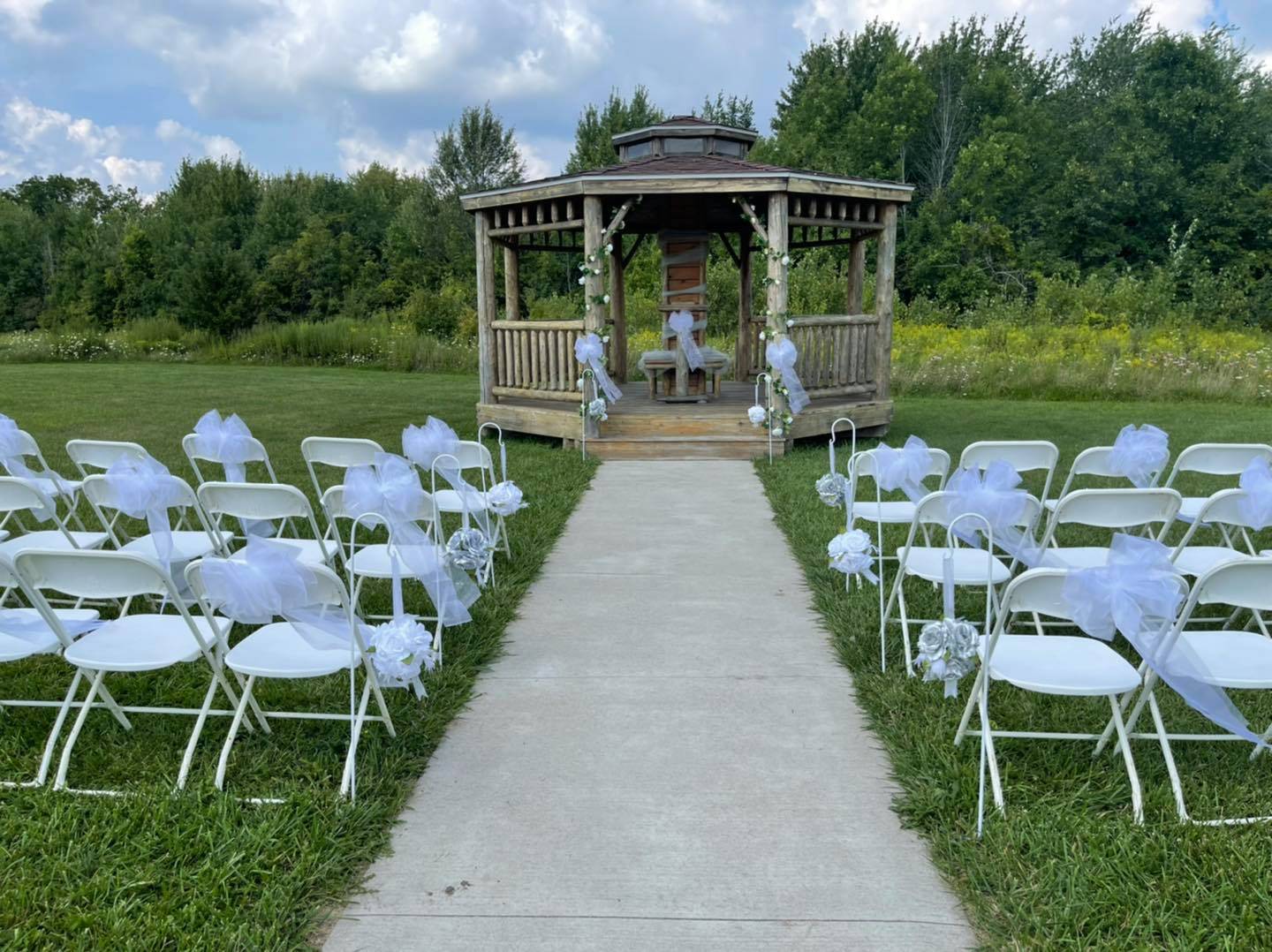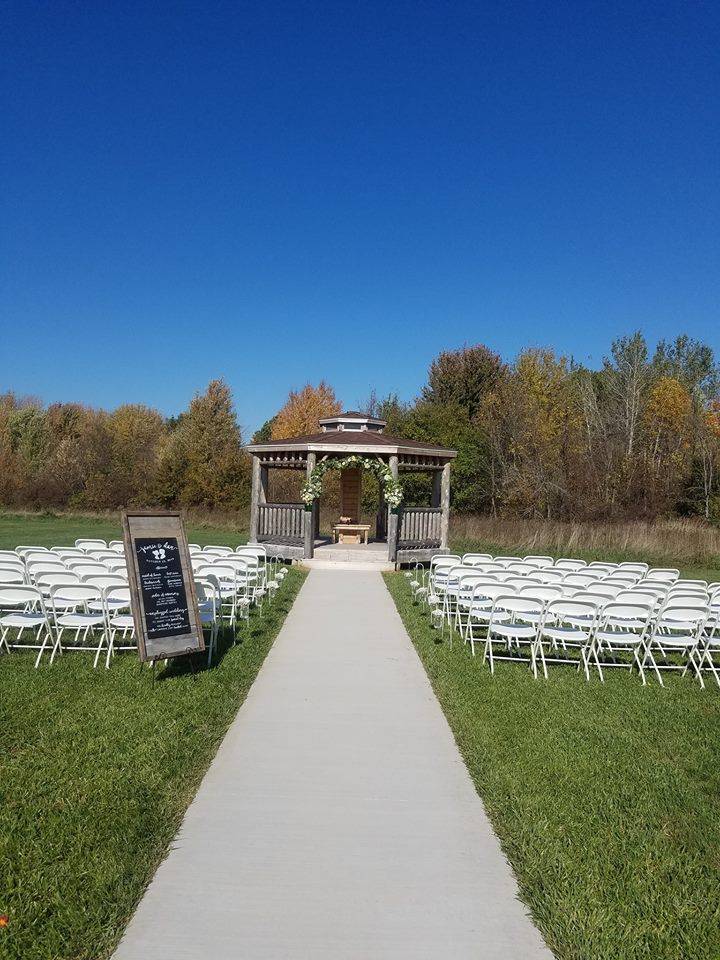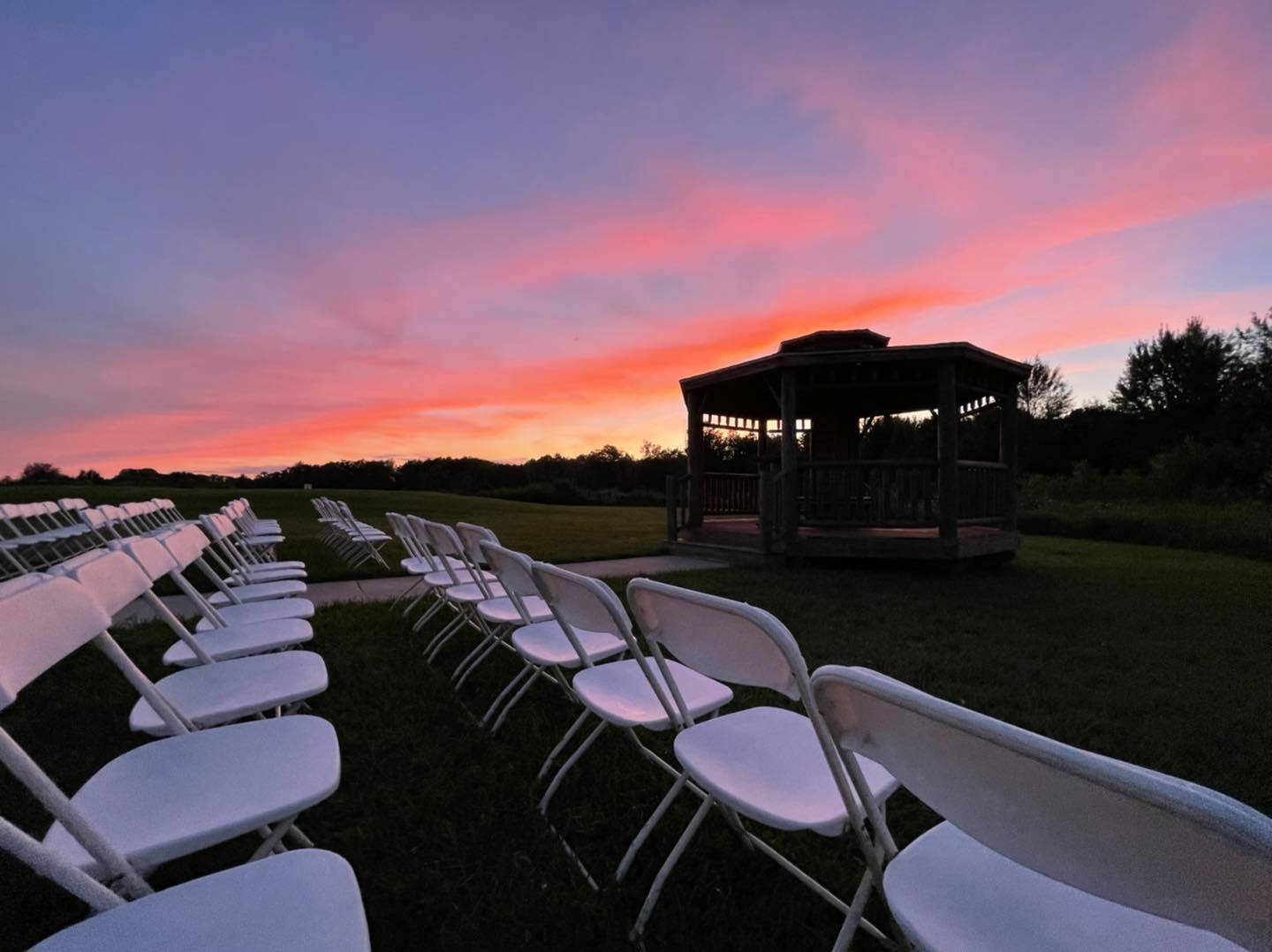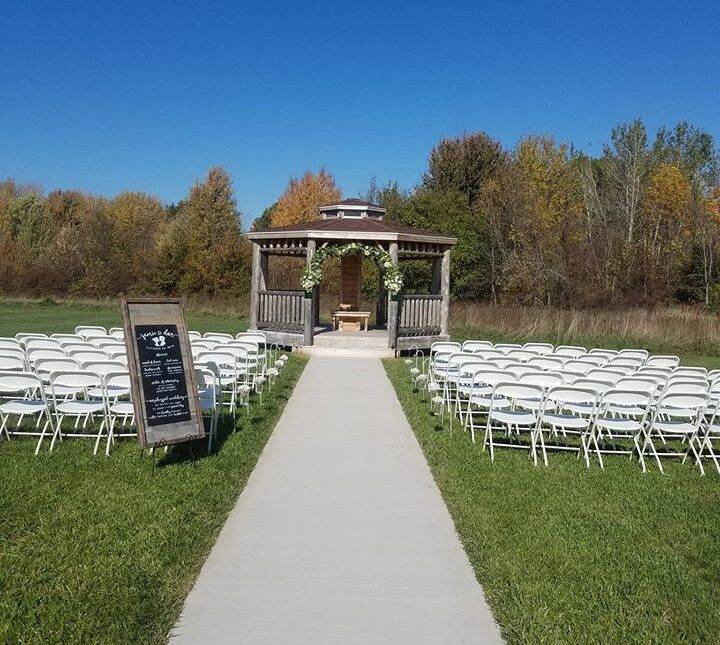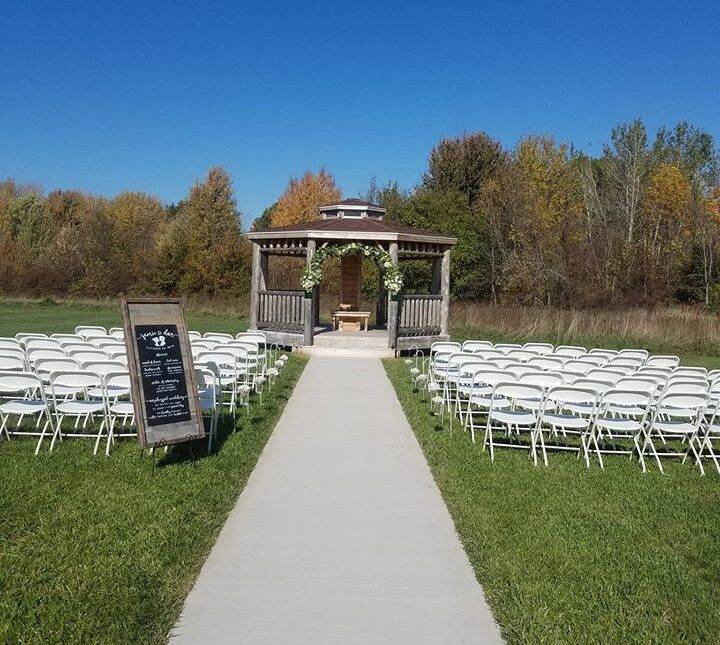 image-slider-with-thumbnail3.jpeg
image-slider-with-thumbnail1.jpeg
image-slider-with-thumbnail2.jpeg
image-slider-with-thumbnail4.jpeg
image-slider-with-thumbnail5.jpeg
image-slider-with-thumbnail6.jpeg
image-slider-with-thumbnail7.jpeg
16508499_1272552732810859_7497569495915293073_n
239874807_4277392102326892_7151040480854772604_n
16508499_1272552732810859_7497569495915293073_n